Activities

Agreement Signed at the PMI Radio Television of Vojvodina
26. 04. 2018.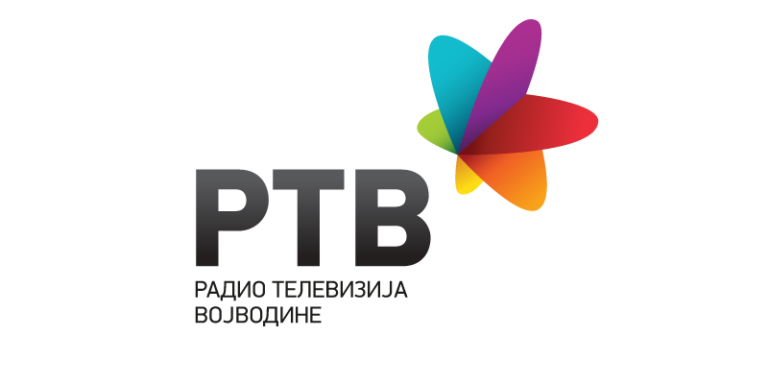 With assistance of the National Agency for Peaceful Resolution of Labor Disputes, the Agreement on Peaceful Resolutions of a Collective Labor Dispute was signed on April 23, 2018. The Agreement was signed on the occasion of entering into force of the collective agreement within the Public Media Institution Radio Television of Vojvodina.
The Agreement was signed by the General Director, Dr. Miodrag Koprivica on behalf of the employer and 4 unions: Professional RTV Union, Independent RTV Union, Union of Journalists of Serbia, and United Trade Union Nezavisnost. Recommendations of the Committee for Resolutions have thus been accepted by being included in the Agreement. These are the following: that bases for collective negotiations are created regarding earnings, elements of earnings and other income, that an Agreement on Processing the Payments from the Collective Contract be made, and that a parity committee be formed within 30 days in order to re-examine the earnings coefficient. This committee would include representatives of representative unions and the employer.
Prof. Dr. Senad Jasarevic was names as the Acting Mediator, while the representatives of the employer and unions once again had confirmed in practical terms advantages of a social dialogue between employees and the employer.