Activities

Collective Labor Dispute at CARNEX LTD Meat Industries Ends
18. 04. 2018.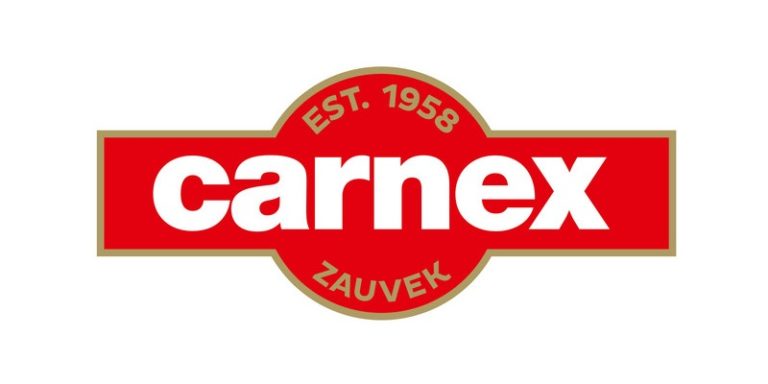 With assistance of the National Agency for Peaceful Resolution of Labor Disputes, the Recommendation on Peaceful Resolution of the Collective Labor Dispute at the CARNEX LTD Meat Industries was signed on April 18, 2018.
The Nezavisnost Union and the Independent Union at the Carnex LTD Meat Industries from Vrbas had begun a collective labor dispute regarding the finalization of the collective labor contract. The unions had filed the Initiative for Negotiations on Concluding the Collective Labor Contract to the employer, to which they had not received a response within the defined time frame. They therefore decided to file the Proposal for Initiating the Process of Peaceful Resolution of a Labor Dispute. The Agency had received a positive response from the Carnex LTD leadership for the labor dispute to be solved in peaceful manners. Dejana Spasojevic Ivancic was appointed as the Acting Mediator.
The Committee for Reconciliation was formed at the first session, in accordance with the Law. Upon the discussion, a Recommendation on Means of Solving the Collective Labor Dispute was adopted. A new collective labor contract is to be concluded which will have the same contents as does the currently valid one. This contract is to be concluded for a period of two years, while the new collective labor contract is to be signed no later than April 26, 2018.
Representatives of the Nezavisnost Union of Carnex Vrbas, Independent Union of Carnex Vrbas, and the management of Carnex LTD Meat Industries had once again shown how a social dialogue is held between employees and the employer by choosing to undergo the process of peaceful resolution of a collective labor dispute.